News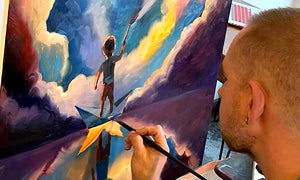 I had a blast live painting at the #Arts4Everyone event at Captain + Stoker in Monterey, CA benefitting the Arts Council for Monterey County.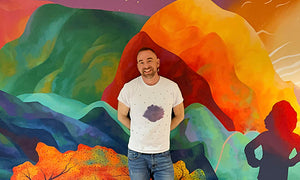 It was an honor to paint this mural, titled She Persisted, in the office of Monterey County Supervisor Wendy Root Askew.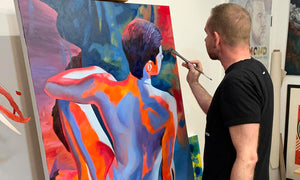 I am excited to kick off the new year working on a new body of work! My next show will be November/December 2023 at Pacific Grove Art Center and it's...