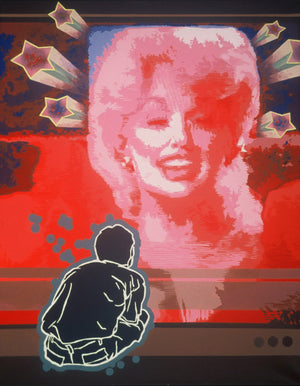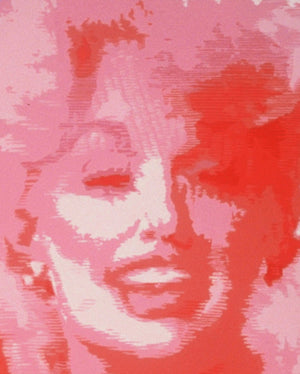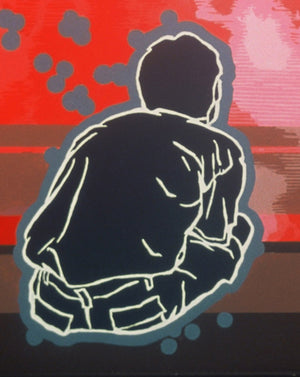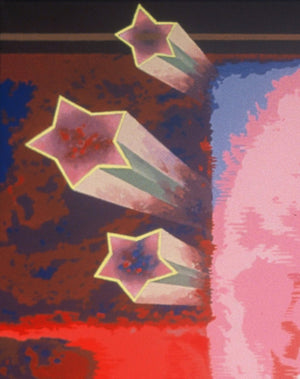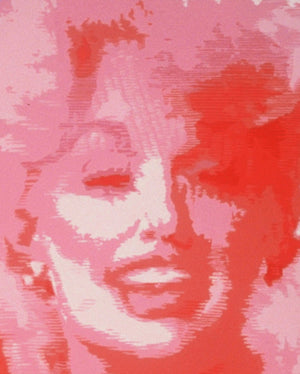 Hello Dolly painting
Medium: acrylic
Surface: canvas
Height: 30 inches
Width: 24 inches

CERTIFICATE OF AUTHENTICITY
Each piece you purchase will come with a certificate of authenticity, a signed document proving the authenticity of the work and containing details about the artwork for your reference.
©2005 Paul Richmond
After watching The Best Little Whorehouse in Texas at age 5, I knew that I wanted to grow up and be Dolly Parton. I was drawn to the flamboyant entertainer because of her over-the-top persona and seemingly abundant self-confidence. As a child, I struggled with my desire to fit in, all the while knowing that I was very different from my peers. I saw in Dolly a kindred spirit, someone who chose an offbeat path and made it work for her. My painting, Hello Dolly, addresses the vicarious way in which I looked to Dolly during a very difficult time and found in her a ray of hope.