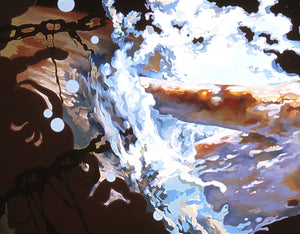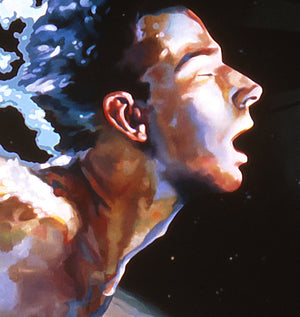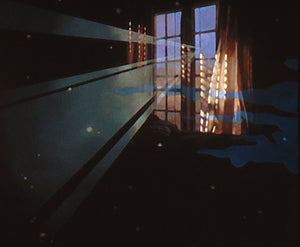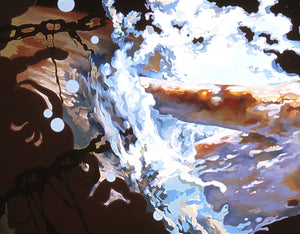 Not Just a Closet painting
Medium: oil
Surface: canvas (diptych)
Height: 36 inches
Width: 96 inches

CERTIFICATE OF AUTHENTICITY
Each piece you purchase will come with a certificate of authenticity, a signed document proving the authenticity of the work and containing details about the artwork for your reference.
©2007 Paul Richmond
This diptych deals with the complicated process of self-awakening that resulted in my coming out of the closet. Even now, terms such as gay or coming out seem so inadequate at describing the feelings and experiences associated with this period of my life. I titled this piece Not Just a Closet because to me, the experience was much bigger.